gain massive trading leverage in the
"

raging bull

"

Go to War on the Markets and Get Private Access to This Trading Command Center as Five-Star Trading Legends Plan & Execute Their Trades!
meet the options
w

ar room traders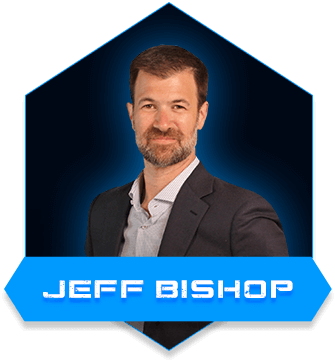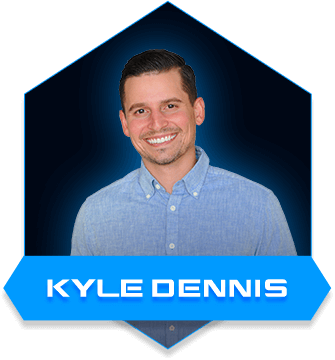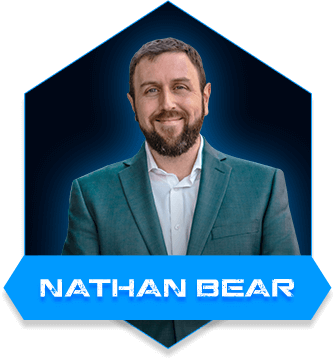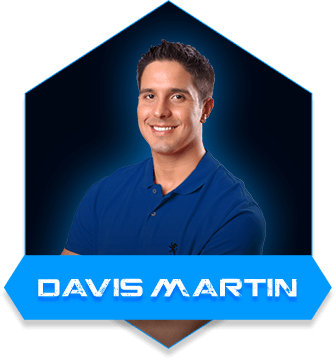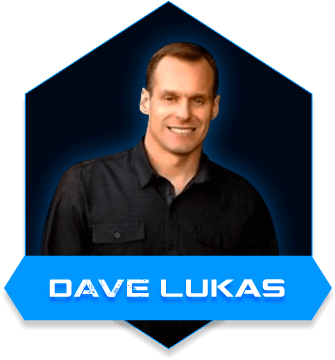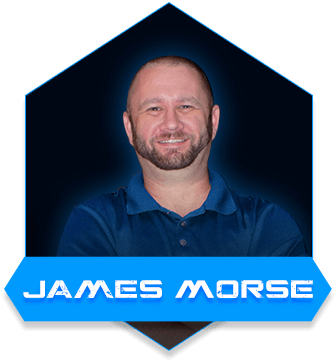 Join Raging Bull's top options traders to hunt down explosive profit opportunities.
Join live coaching and strategy session in Options War Room as our best options traders share their profit targets members.
Receive your personal access code to Options War Room.
Watch experienced options traders place trades with a view to maximum profit while showing you risk-savvy ways to protect your capital.
Learn to trade any kind of markets – up, down, sideways, turbulent, bullish, or bearish!
Gain the type of trading leverage that can result in consistent, massive wins like these (click to enlarge):
how to become a
profitable, successful trader
The Raging Bull Options War Room is THE place to become a profitable, successful options trader. Learn the different strategies to options trading from six of the top options traders. In fact, there is NO other forum of options traders like this anywhere on the planet!
"Based on the techniques I've learned from Jeff Bishop, I am currently at +75% gains."
peter d
.,

IT manager
"I am up over $8,000 trading STZ calls, YNDX calls, and PBR calls right from Jeff's list, taking my account to well over $20,000!"
todd b
., 

insurance professional
"My buys are normally in the $500 to $1,200 range, and so far I'm up with Kyle about $2,500 with a 17K account."
chris l
.,

business consultant
"After only 48 hours of being a member, I was able to net a $900 profit on trades that I picked with confidence."
jacqueline h
.,

software developer
meet the options
w

ar room
traders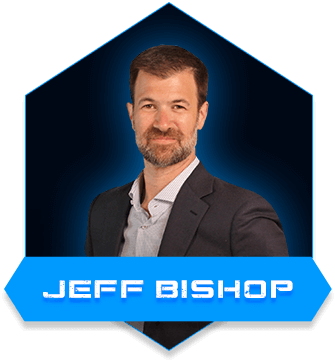 "MENSA Trader" Jeff Bishop
Targeting "Big Home Runs"
One of the smartest, most rational, and completely no-BS, specialist options traders on the planet! 20+ years of trading success, Jeff is head of Options Trading at Raging Bull. Backed-up with a masters degree in economics, Jeff knows how to trade markets no matter whether they are up, down, or sideways… all to lock-in massive gains!
Jeff has an uncanny ability to target options trades for big home runs.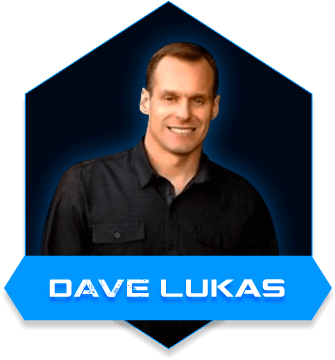 Generating 90%-Probability Trades: Full Time Trading Results From Part-Time Trading!
Dave is not a full-time day trader, and never has been. He became interested in trading because he wanted to generate extra income LIKE that of a professional trader, without having to put in the long hours. His "Simple Cashflow Options" strategy has a 90% profitability track-record with little downside risk. If you're looking to make consistent gains on back-to-back trades in a market that's up one day and crashing the next, Dave is your man.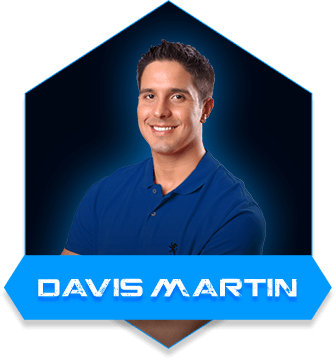 Learn How to Get "Daily Deposits" From One Daily Options Trade!
Every day at 3am Davis loads up his targeting formulas to locate a single, precise, high-probability trade. Once that trade is clearly in focus he alerts his members before the market opens to the optimal trade he located. This winning strategy frequently locks-in big returns within the first hour of the day after the markets open!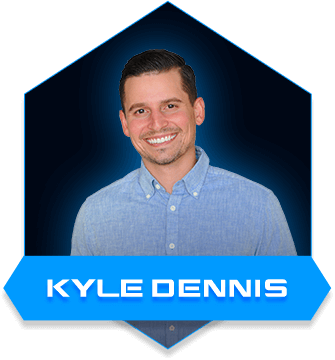 The Trader Who Annihilated $80,000 in Student Loans… By Generating Almost $7 Million in Trading Profits!
Kyle Dennis is a legendary trading specialist at Raging Bull. Straight out of college he scraped together a tiny $15,253 trading account and has since turned that into over almost $7 million in trading profits! Kyle is a highly efficient options trader and uses his powerful IGNITE formula to pinpoint companies with stock prices about to explode.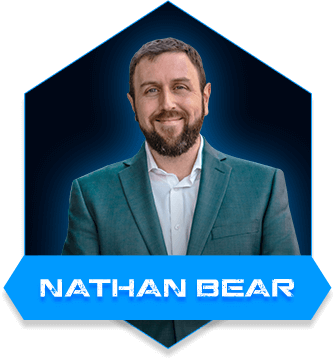 One Covert Formula That Targets Options Trades Ready to Explode!
Nathan Bear's trading formula is simple; find companies and options ready to explode in price, analyze their hidden strength, and get in at the bottom of the curve. Nathan has an evious reputation for 100%-plus wins including a lifetime best of currently four, 1,000+% winners, and over 100, 100+% winners in 2019 alone!!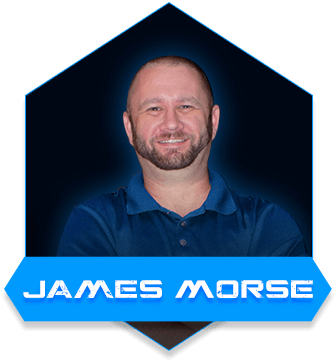 High Profitability Options Trades
A trained accountant, over the last five years James Morse has developed a precise, meticulous approach to high probability options trades. He applies technical studies and probability analysis, and has become known for his consistent options trades on a variety of stocks, bonds, ETF's, commodities, and currencies.
"Jeff Bishop allowed me to see his portfolio and showed me what he was actually doing. Some trading services don't do that at all." – Thuy N., CPA
"At work, I was in the middle of a 1,100-foot wood glue-down job when I heard Davis' trade alert come through. Unfortunately, I couldn't get to my phone fast enough, but I caught the end and made a quick $400!" – Dario P., Business Owner
gain access to the knowledge
,


experience

,

and action to
dispel your trading fears
This elite trading service is designed to give both new and experienced traders a high-probability trading profit strategy, insights, trade analysis and alerts.
And there are two big financial events that create uncertainty for traders and investors everywhere: earnings season and talk of the Feds adjusting the interest rate.
How will these events affect the markets and what opportunities will they create.? (Hint: the markets do not always rise after a Fed. rate change!)
We include earnings seasons updates and emergency updates on big news from the Fed. in our War Room with our options traders giving their insights on how these events create new trading opportunities… but only if you are a member of the Raging Bull Options War Room
Welcome to Raging Bull's Options War Room. We'll send your access code within moments of your completed application on the next page.
"Just this morning, on SPY Puts, I made a 276% return. All within a matter of minutes. Absolutely Awesome!"
– Gregory C., Structural Engineer
"I completed my first 3 trades in 8 days, and I'm already up over $3,500, My goal is to be able to quit my day job within a year and make my money trading options from home."
– William M, Senior Process Engineer
"My first trade with Kyle… in yesterday @2:53pm, out this morning @9:34am. +121%!"
– Michael B., Educator
The first strategy sessions of Options War Room start very soon and include: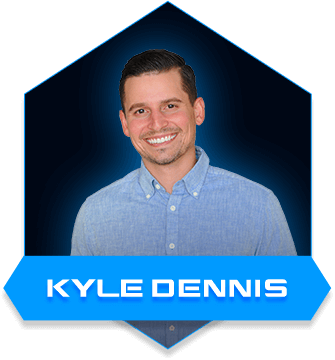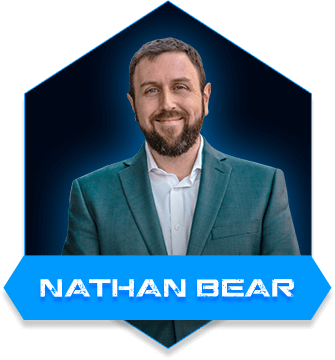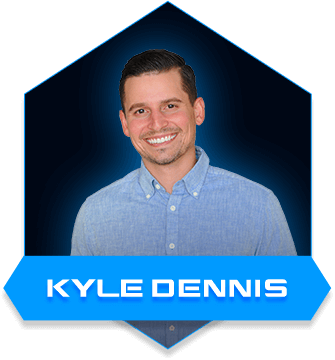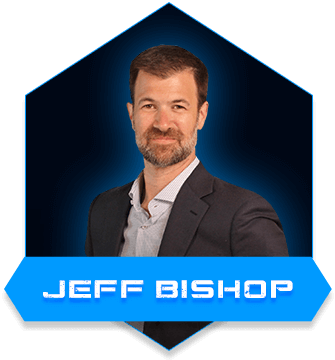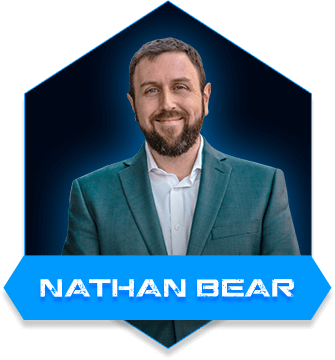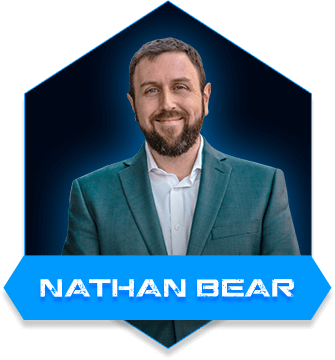 raging bull
'

s
options
w

ar room
the serious option for leveraging your trades
!
None of our traders, educators, coaches, forum moderators, employees, agents, nor RagingBull.com, LLC (publisher of Options War Room) are registered as investment advisers nor a broker/dealer with either the U. S. Securities & Exchange Commission or any state securities regulatory authority. Users of this website are advised that all information presented on this website is solely for informational purposes, is not intended to be used as a personalized investment recommendation, and is not attuned to any specific portfolio or to any user's particular investment needs or objectives.
The owners, employees and writers of RagingBull.com may engage in securities trading that is discussed or viewed on this website, but all such individuals are buying and selling such securities for their own account. These individuals do not engage in any trades with customers. The buying and selling of securities by these individuals is not part of a regular business of buying and selling securities. Past performance is NOT indicative of future results. Furthermore, such information is not to be construed as an offer to sell or the solicitation of an offer to buy, nor is it to be construed as a recommendation to buy, hold or sell (short or otherwise) any security. All users of this website must determine for themselves what specific investments to make or not make and are urged to consult with their own independent financial advisors with respect to any investment decision. The reader bears responsibility for his/her own investment research and decisions, should seek the advice of a qualified securities professional before making any investment, and investigate and fully understand any and all risks before investing. All opinions, analyses and information included on this website are based on sources believed to be reliable and written in good faith, but should be independently verified, and no representation or warranty of any kind, express or implied, is made, including but not limited to any representation or warranty concerning the accuracy, completeness, correctness, timeliness or appropriateness. In addition, we undertake no responsibility to notify such opinions, analyses or information or to keep such opinions, analyses or information current.
Also be aware that owners, employees and writers of and for RagingBull.com, LLC may have long or short positions in securities that may be discussed on this website or newsletter, but all such positions are held for such representative's own account. Past results are not indicative of future profits. Any table or data is accurate, though not every trade is represented. Profits and losses reported are actual figures from portfolios each trader manages individually and not on behalf of RagingBull.com, LLC.
Although our employees may answer your general customer service questions, they are not licensed under securities laws to address your specific investment situation. No communication by our employees or agents to you should be deemed as personalized financial advice.
This information is protected by the copyright laws of the United States, and international treaties. This information may only be used pursuant to the subscription agreement, and any reproduction, copying, or redistribution (electronic or otherwise, including on the world wide web, by email, or via social media), either in whole or in part, is strictly prohibited without the express, prior written permission of RagingBull.com, LLC, 62 Calef Hwy. #233 Lee, NH 03861, USA.
If you have a current active subscription with Options War Room you will need to contact us here if you want to cancel your subscription. Opting out of emails does not remove you from your service at OptionsWarRoom.com.
© Options War Room. All Rights Reserved. 62 Calef Hwy. #233 Lee, NH 03861 – 1-833-498-5435